Hardware Partner: Feitian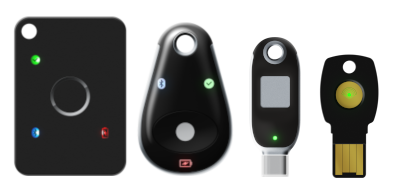 FEITIAN Technologies is one of the leading suppliers of smartcards and security keys. Their newest hardware paves the way for passwordless authentication.
Together with the Hardware Security SDK, they can be used to protect industrial systems at scale. In our partnership, their FIDO2 products have been verified to work perfectly over NFC and USB-C.